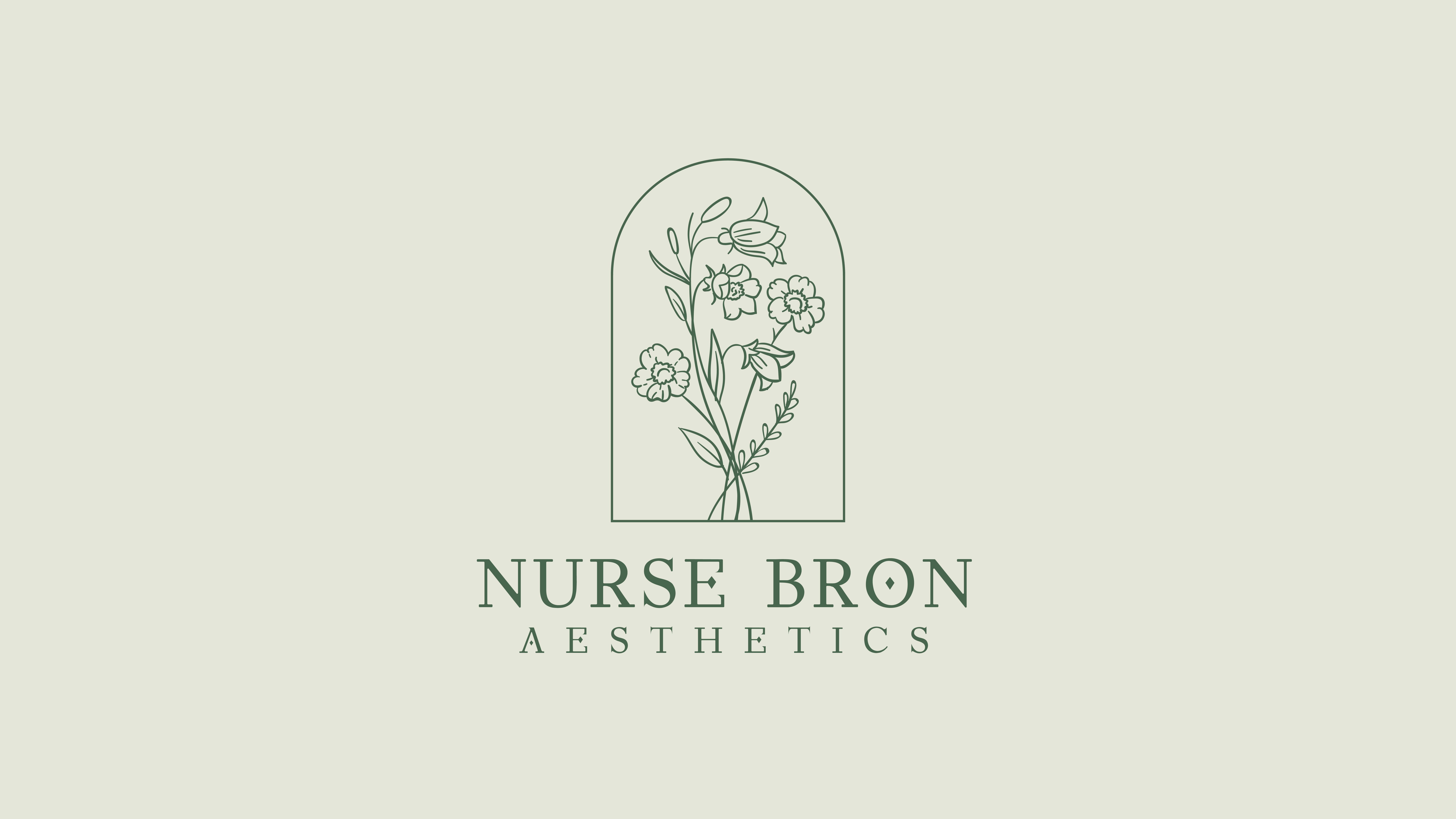 Nurse Bron Aesthetic Injector
Nurse Bron has been a Registered Nurse for over 10 years with a background in Midwifery and General Practice. Her experience in keeping patients calm, and comfortable in her care has been valuable in over 4 years of cosmetic injecting.

Bron has been injecting locally in Port Macquarie since 2018. She is well known for her warmth, direct approach and natural looking results.

She specialises in adding structure for a fresher and more rejuvenated look, that highlights your natural features. Her skillset is not to make her patients look 20 years younger, but to look amazing for their age.

She loves beautification, helping to prevent ageing and adding those small tweaks to give that fresh aesthetic.

Each patient is treated individually, with a customised treatment plan tailored to you and your desired results!

There is no such thing as a silly question, and Bron can be relied upon to give helpful and thought out advice to help you achieve your aesthetic goals.
Nurse Bron Aesthetic Injector
Nurse Bron Aesthetic Injector
Nurse Bron Aesthetic Injector
Nurse Bron Aesthetic Injector
15 Chancellors Drive, Thrumster, Port Macquarie-Hastings, NSW, 2444
Monday

Thursday

Friday

9:30am - 4:30pm

9:30am - 5:30pm

9:30am - 4:00pm